Our Current Dinner Menu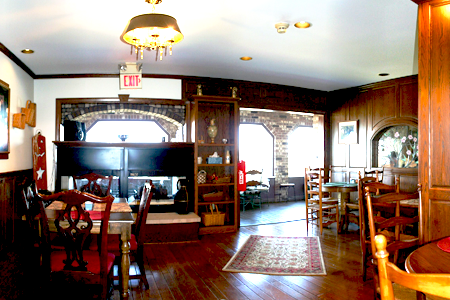 An optional dinner only, by reservation, is served in the evening, for our guests. We do one sitting starting between 6:30 -6:45 p.m. following our wine and cheese reception. Special evening dinner events are open to the public only as advertised.

Advanced notice is needed, so please call to secure your reservation and make your selection. To make dinner reservations, contact us directly at The Inn at Dresden at 740-754-1122.
Our dinner selections include:
Chicken Marsala
Honey Pecan Crusted Salmon
Garlic Shrimp and Pasta
Monterey Chicken
Hand-cut 12oz Ribeye
Jambalaya (served for 5 or more only)
All dinners include:
Garden Salad, Entrée with vegetable Rolls / Bread, Dessert Selections, Coffee and Tea

Price $28-$30 per person.